Posts Tagged 'Princess Leia'
Nov 24 2017
Mark Hamill posted this lovely image on Twitter this Thanksgiving with the message "#Thankful4TheMemories".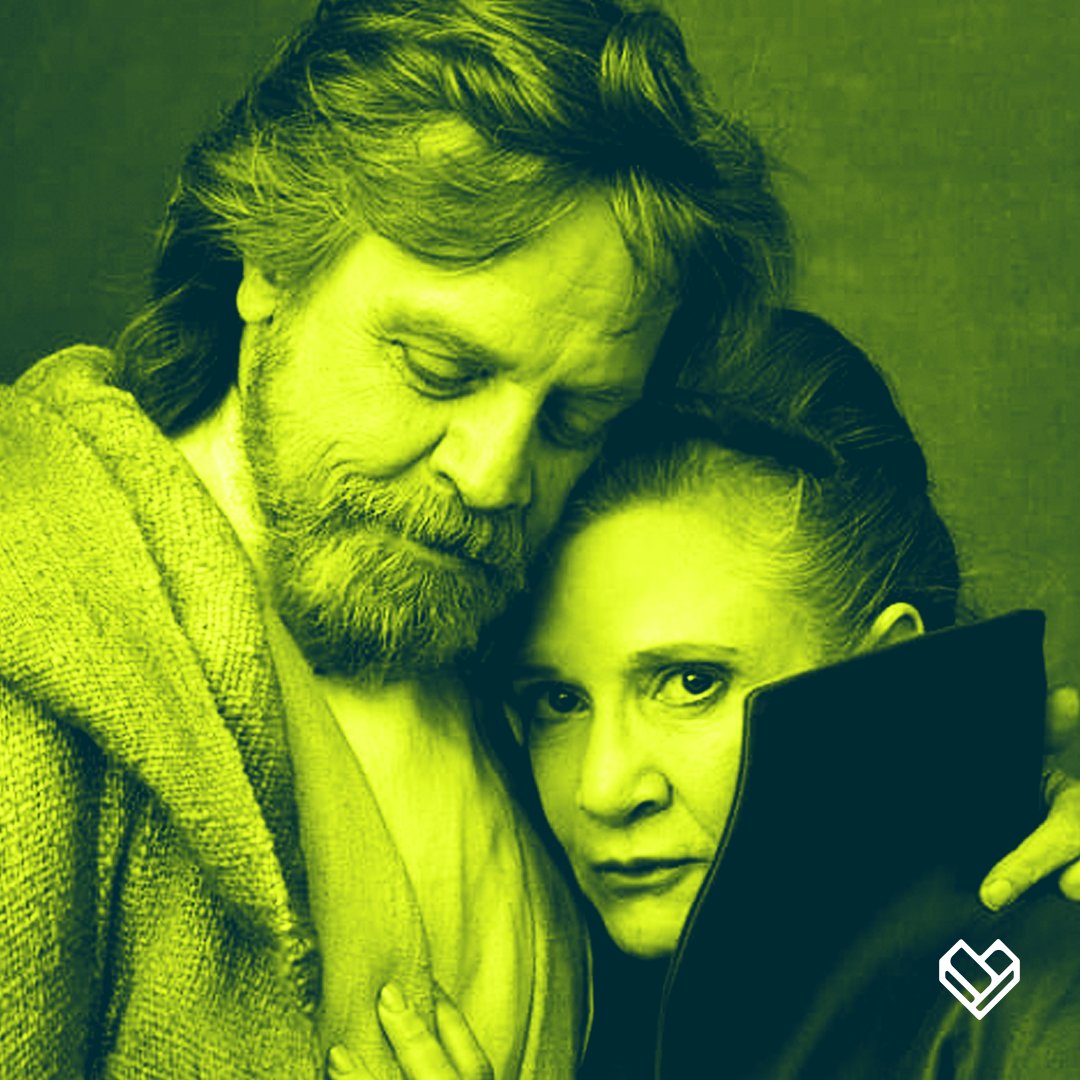 Source: STAR WARS: Mark Hamill Shares Touching Thanksgiving Tribute To Carrie Fisher
Related articles (Note: These are offsite links; DaddyTips takes no responsibility for outside content.)
Dec 29 2016
Press release from HBO:
HBO remembers Carrie Fisher with an encore presentation of WISHFUL DRINKING this Sunday, Jan. 1 (9:00-10:20 p.m. ET/PT) on the main HBO channel. Debuting in 2010, this feature-length adaptation of the Hollywood icon's hit autobiographical stage production tells the intoxicating tale of her life, combining her raucous one-woman stage performance, interviews with family and friends, and archival footage.  Produced and directed by World of Wonder's Randy Barbato and Fenton Bailey, the special received two Primetime Emmy® nominations, includingOutstanding Variety, Music or Comedy Special.
RIP Ms. Fisher. You will be missed.